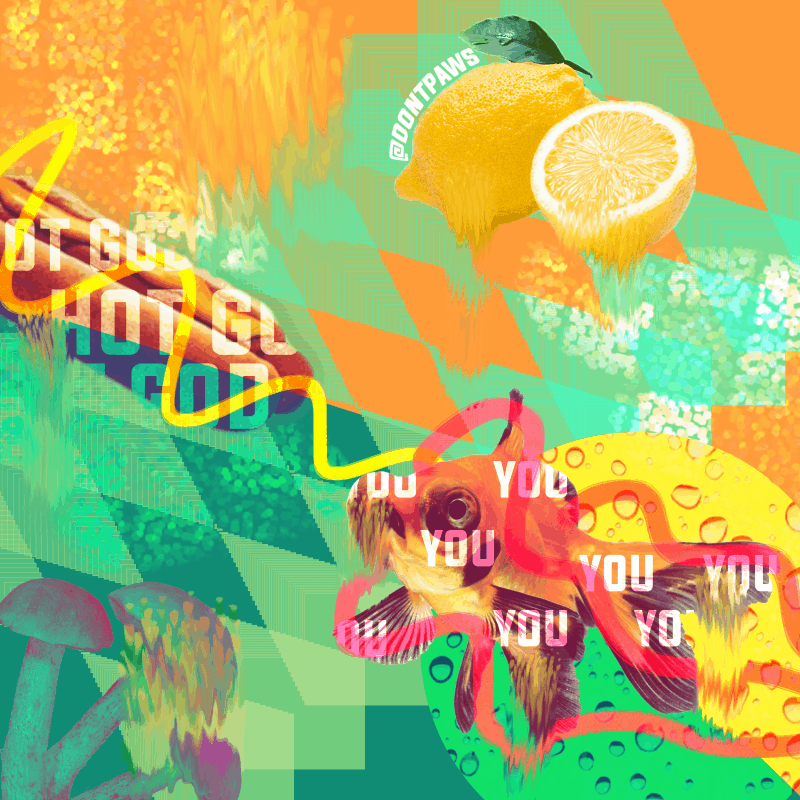 Furthering My Arts
As of November 2019, I have decided to post my art on Instagram; one piece a day. I have so much work to showcase but never took the time to get it out and this is my goal.
Art Instagram
Portfolio
NFL Grid-Iron Showcase 2018
Photos and information below!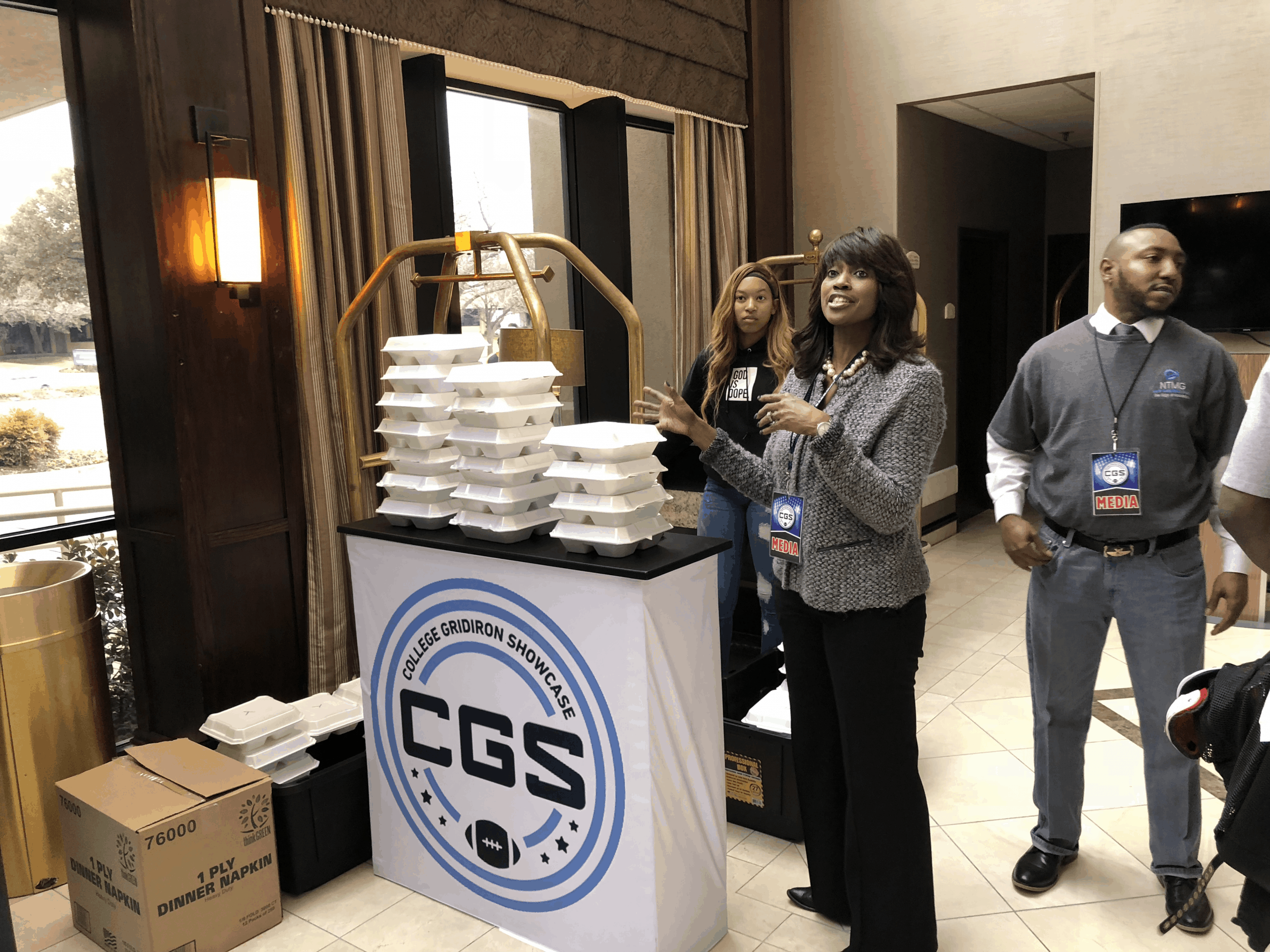 For the NFL Grid-Iron Showcase, I partnered with North Texas Media Group and took part in recording video footage of the players during their 3-day training and information sessions. Advanced Preparatory International also partnered with North Texas Media group, and through them, we fed the players their last day fueled by the student-run catering company–Bull Dog Catering.
More On NTMG
More on API
Volunteering With Local Private School
Advanced Preparatory International and I have an ongoing relationship, in which I volunteer in my spare time and provide graphic work as well as teach production classes. I thoroughly enjoy working with young adults and watching them progress on their educational and life-long journeys.
More On API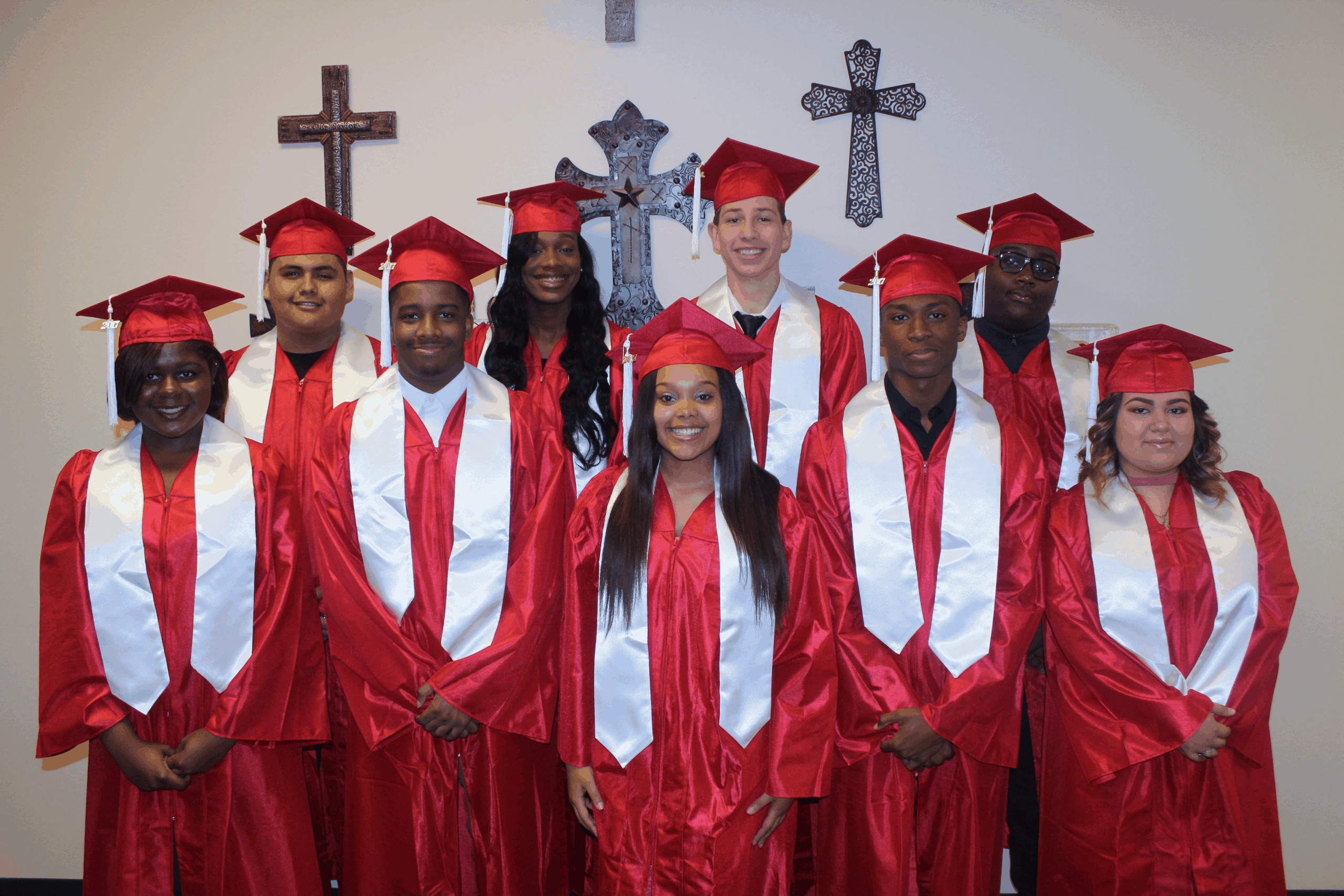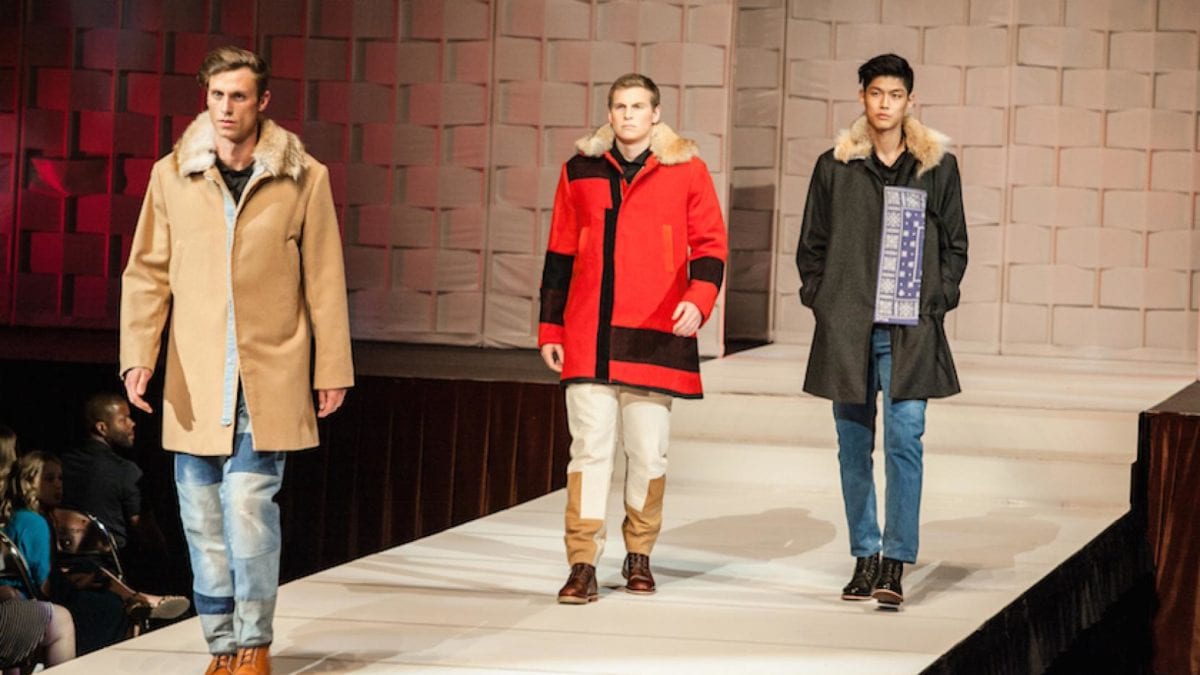 2017 Longhorn Network Fashion Show
I was able to produce for the 2017 Longhorn Network Fashion Show. This mixtape of music will be available upon request!
Non-Profit Start Up
I have plans to set up a GoFunde aimed at raising cost needed in order to start my non-profit. If you'd like more information contact me!
Contact Me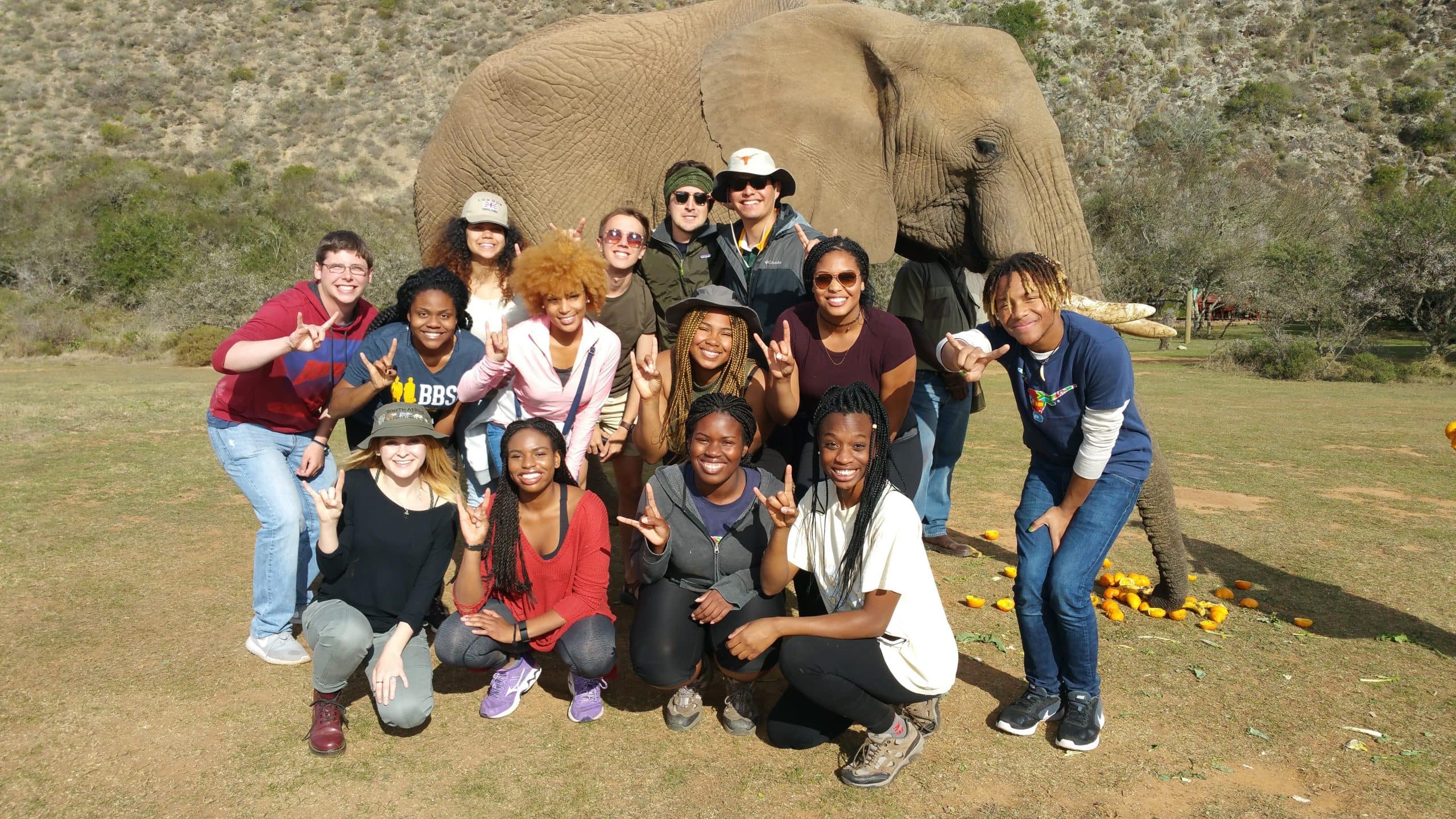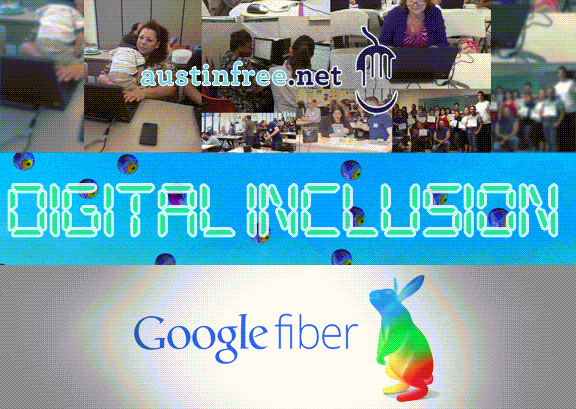 Digital Inclusion - Bridging Digital Divide
Finishing out Spring 2017 I worked alongside Austin Free-Net in association with Google Community Leader Program, as a Google Community Leader, to develop an educational cellphone course for senior citizens. As a part of Digital Inclusion Week, May 08, 2017 – May 13, 2017, my team aided Austin Free-Net in producing their information video. Within the video, I aided in clip editing pre-animation and audio processing.
Learn More About AFN
AFN Digital Inclusion
Philisa Abafazi Bethu - Cape Town Study Abroad
This past summer I raised money in efforts to go abroad to South Africa. While abroad I was able to take classes at The University of Cape Town as well as an intern within the townships with Philisa Abafazi Bethu, a battered woman and children's shelter. I was able to use my creative talents to paint a mural on their entry wall, inclusive of the children's handprints as well as set up a bakery business model to create sustainable income for the shelter.
To the right you will see the mural I painted, please click the various links below for more information.
During my time with the women and children of Philisa, I was able to develop a plan for a non-profit bakery aimed at creating sustainable income for the shelter. A copy of this can be provided upon request.
More About Philisa Abafazi Bethu
Study Abroad Blog