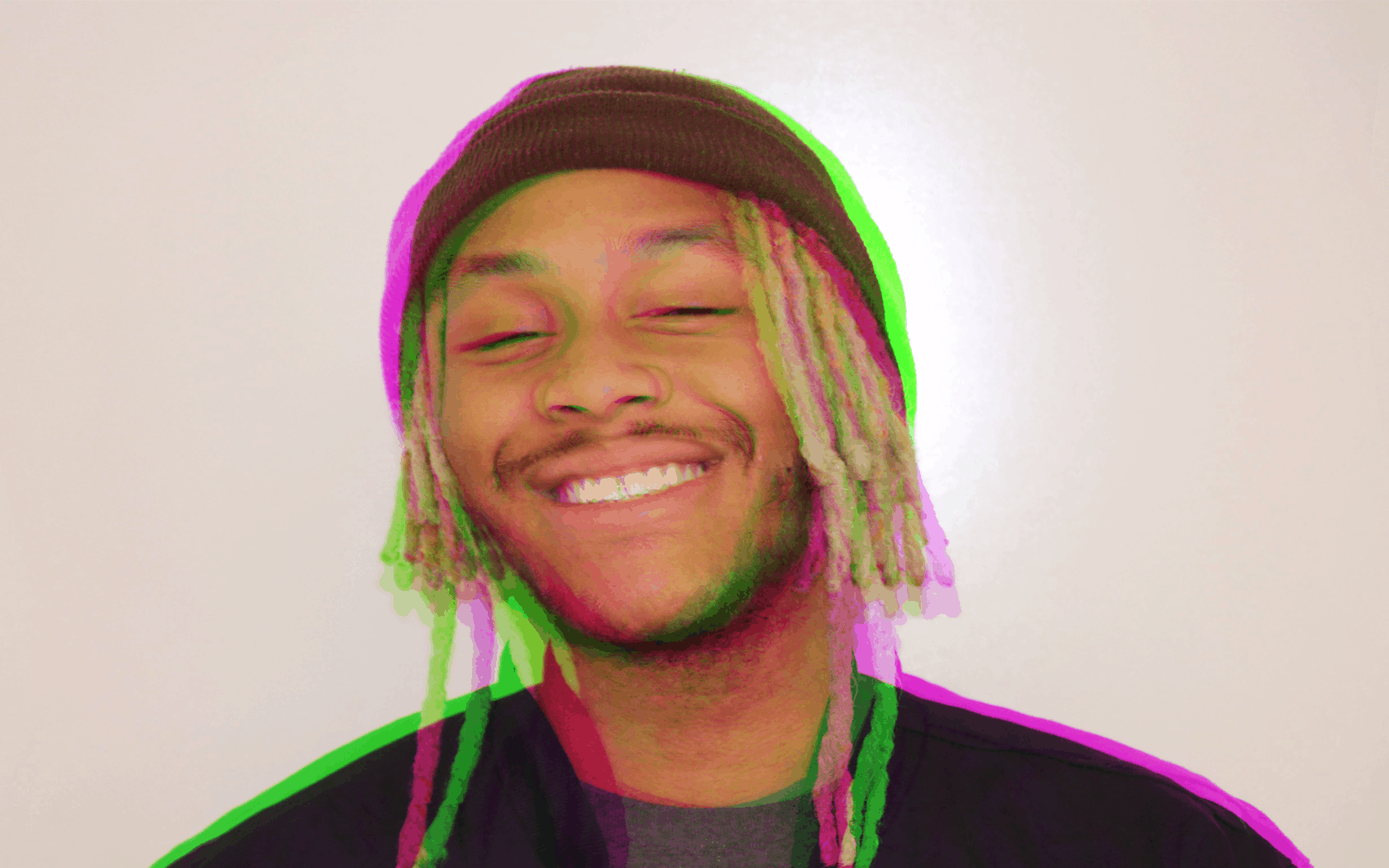 About "Paws" or Chris
I was born and raised Christian DeValle Woolen, in Dallas, Texas. I was taught to give back to the community and had the blessing of parents who backed my career in the arts.  I have cultivated my talents in coding, music engineering, and production, as well as graphic and mixed media arts.
I have been doing graphics work professionally for 5 years now, and amateur work for 2 years before that. I am self-taught, however, I have my associates of arts which allowed me a few courses of instruction towards my skill-sets today. I am Adobe Creative Cloud proficient with a specialization in Photoshop–notably flyers, album covers, and mock-ups. I have done work for prominent hip-hop artists such as Sauce Walka and Beat King as well as clubs in Dallas, Texas like Pryme Bar and Temptations.
Please check out my shop and support my vision if possible!
Portfolios
Current Projects