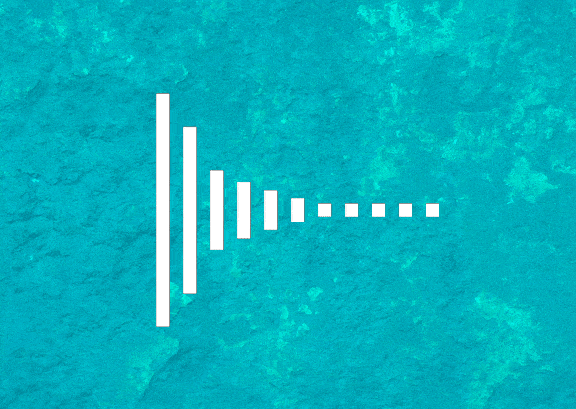 Some of My Project Videos
---
2019
---
Various "Live" Flyers and Media Visualizers
Feel free to peruse my portfolio gallery, there are some video media projects over there that aren't listed here!
---
DontPaws Commercial
This is my stab at making a cheesy commercial, it was last minute and rushed but I enjoyed the outcome and plan on revisiting it someday!
2018
---
Lick – PRL Anee Feat Paws
(Official Audio Video)
This is a music video I produced using After Effects in 2018 for a song my partner PRL Anee and I produced and engineered.
2017
---
Animation Class Clips
For this project, we were given the models and allowed freedom to animate. This was my first completed 3D animation, ever.
---
Fuck On A Waiter [Paws ft. Slay Jay] Prod. By PRL Anee (Official Audio Video)
This is a graphical music video I put together patching gifs in place and trying a couple of different styles early on in my video editing career. The artists featured are $lay Jay and myself, Paws.
---
Austin Free-Net: Digital Inclusion Week 2017
---